Photography Services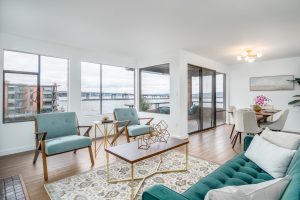 Illumestate Media offers unparalleled real estate photography for the discerning real estate agent. Our photographic service illuminates and showcases your listing to its fullest potential with high resolution details through proper lighting and accurate colors.
We offer the following photo options:
Photography 25: Includes 25 images and is perfect for properties up to 2,500 square feet.
Photography 40: Includes 40 images and is best for property up to 4,000 square feet. Inquire about larger properties.
Need more than 25 photos but 40 is too many, no problem. You can add additional photos for $10 each.
Drone Photography: Aerial photos of the property and surrounding area. Available as a standalone or add-on option.
Twilight Photography: Twilight photos of the property. Available as a standalone or add-on option.
All of our photography options include:
Print and MLS ready photographs
One day turnaround delivery
Sky replacement enhancement
Customizable flyers & social media templates
Special bundle package rates!
Book an Appointment
Click for information on our price list and our terms of service & copyright.